About AGT Networks
AGT Networks was founded with the mission of helping companies reach their global potential by providing customized niche services and solutions

AGT Networks is an award-winning Managed Service Provider (MSP) & Managed Security Service Provider (MSSP)
Managed Security Service Provider
As a Managed Security Service Provider (MSSP), AGT Networks delivers 24/7 security monitoring and managed detection and response (MDR) services. We provide the highest level of cybersecurity protection at an affordable cost. AGT Networks uses industry-leading security technologies to detect threats and contain attacks.

Managed Service Provider
As a Managed Service Provider (MSP), AGT Networks supplies leading-edge communications solutions and services to telecom operators, cable operators, ISPs, and enterprises.

Where is AGT Networks located?
AGT Networks has legal entities in Argentina, Brazil, Chile, Colombia, Dominican Republic, Mexico, Paraguay, Peru and United States. AGT Networks has a presence in Ecuador, Guatemala, Spain, Uruguay, and Venezuela. AGT Networks is dedicated to ensuring our customers receive state-of-the-art solutions tailored to meet their needs.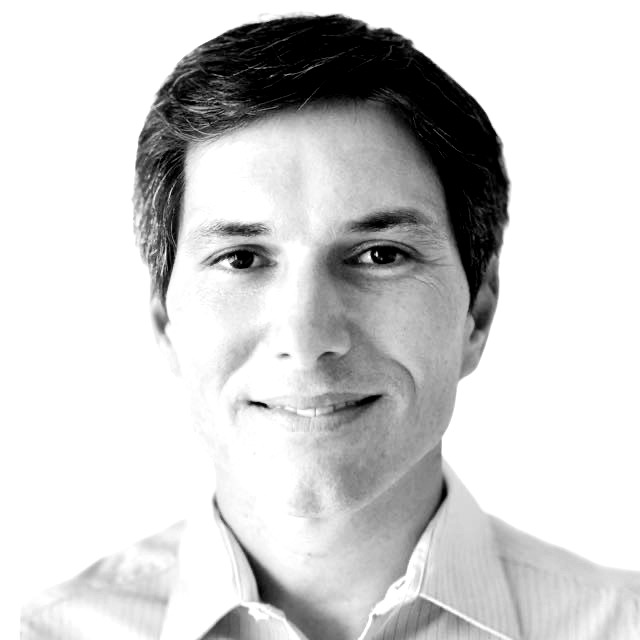 Rodrigo Correa
CEO
With over 18 years of industry experience and a background in electrical engineering, Rodrigo is leading AGT Networks into the future. On a daily basis he is in charge of making sure that AGT Networks is operating smoothly and communicating with the Board of Directors.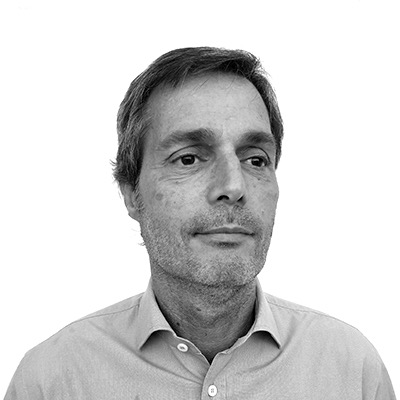 Sergio Siverino
CFO
Our CFO oversees AGT Networks global finances, making sure that all 10 countries are operating to the highest degree of financial accuracy. His over 30 years of experience as well as his technical expertise & industrial engineering background allow him to stay ahead of AGT Networks finances.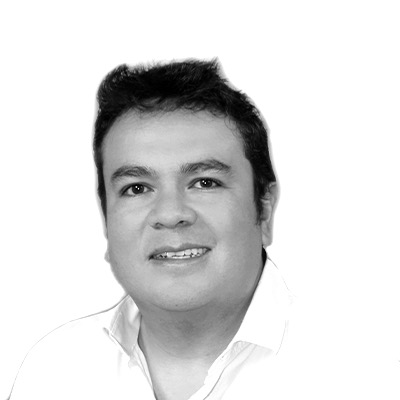 Harold Letona
VP Sales
Our VP of Sales is responsible for leading the sales & pre-sales departments, managing all vendor partnerships, channel partner programs, and deployment of sales for the organization's strategic goals. With over 20 years of experience in telecom and IT markets, Harold is vital to meeting our company sales goals.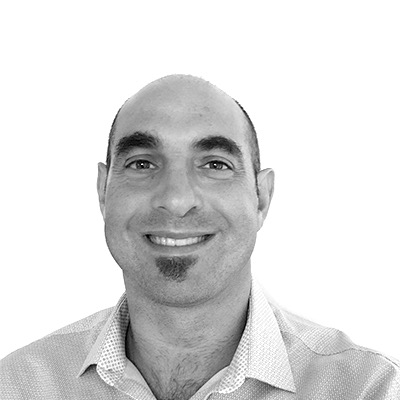 Marcos Flomenboim
VP Customer Success
Our VP of Customer Success oversees professional services, project management, engineering, physical installation, training, 24x7 post-sales support, supply management, and logistics. With over 20 years of experience, Marcos is vital to our long-term success.

+ Frequently Asked Questions
What does AGT mean?
AGT stands for Access Global Technology Networks and we strive to allow access to state-of-the-art technological enterprise solutions and services.
When was AGT Networks Founded?
AGT Networks was founded in 2017 by industry veterans with 75+ years of combined experience in telecom, enterprise networking, and communications solutions. AGT's founders now form the Board of Directors and steer AGT Networks into the future.
Who are AGT Networks Partners?
AGT Networks is proud to partner with the following Businesses
-Amitego

-Baicells
-Blue Planet (A Ciena company)
-Crowdstrike
-Darktrace
-DZSi
-Extrahop
-Flash Networks
-Furukawa
-Highwire Networks
-Netfoundry
-KnowBe4
-Pentera
-Privafy
-Ribbon Communications
-SentinelOne
-Wilab
Please contact us to learn more about AGT Networks and how we can help you achieve your communications and cybersecurity needs